Contribute to our Crowd-fundraiser for Session 2
Dear friends,
It is just over one year since I first asked for your support to help launch The Groovy African Ladies Music School. Gambia´s first and only rockschool for women and girls (and boys too, because we don´t discriminate).
Our first session was a great success. The GALs and the Groovy African Kids got a solid start with the guitars and bass, learning a repertoire of songs, techniques and theory. They  participated in 3 separate public performances showcasing what they had learned.
Another highlight of our session was that a small group was chosen to participate in a workshop at a professional recording studio. One student, Mary "Shinybright" Corea, was chosen to join an international group of professional musicians including talented artists from Gambia, Nigeria, Germany and USA (me!) for a live performance and to be featured on one of my songs, Rasta Boy, which was recorded at the studio workshop. Here is the video of the song:
This past summer,  I toured extensively promoting my music and the GALs project. Many more people all over Europe, UK, and USA are aware of the project, purchased my CD at the concerts and made small donations.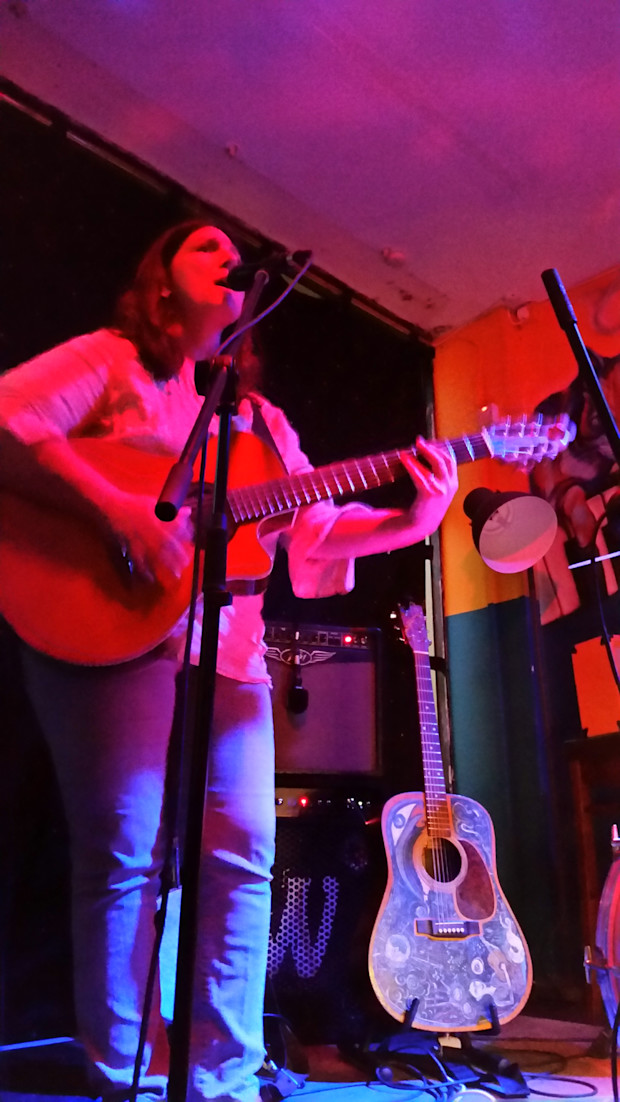 I also had a number of meetings with NGOs and other organisations who were interested in the project and my music program.
Even though I did not secure the level of support I had hoped to, my commitment to the idea remains strong. I will continue step by step, doing what is possible each session with the small funds that I am able to raise myself and the time I personally offer as a volunteer. I will continue seeking support and fiscal sponsorship from organisations and other supporters. I believe in the project more than ever.
That said, we do have some great news that brings us to this upcoming winter 2017 session.
First, We have  received  some generous material donations.
—The Thomann Foundation donated a brand new drum set.
—An annonymous donor gifted us a Mercedes Vivo cargo van.
The best news is that we were awarded a grant from the Swedish Performing Arts Agency  in collaboration with Jaliya Connection and the inspirational musician, Sousou Cissoko from Sweden and Ziguenchor, Senegal. This special project will run from 20 December until 10 January plus time for necessary preparations before that.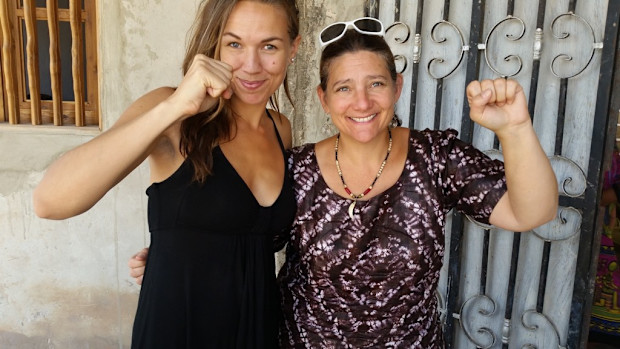 In November, we will conduct an open audition for any young women music students in Gambia and Senegal who play instruments. We will select a group that will travel together to a camp in Abene, Senegal. There, they will participate in intensive workshops and rehearsals creating a band of only women  who will then perform the opening slot on a short tour with Sousou and Maher Cissoko and their band in order to promote and inspire more girls to play instruments.
I am responsible for the selection of participants, all the needed musical education and coaching of the group. The grant will provide the travel and accommodation costs for the participants.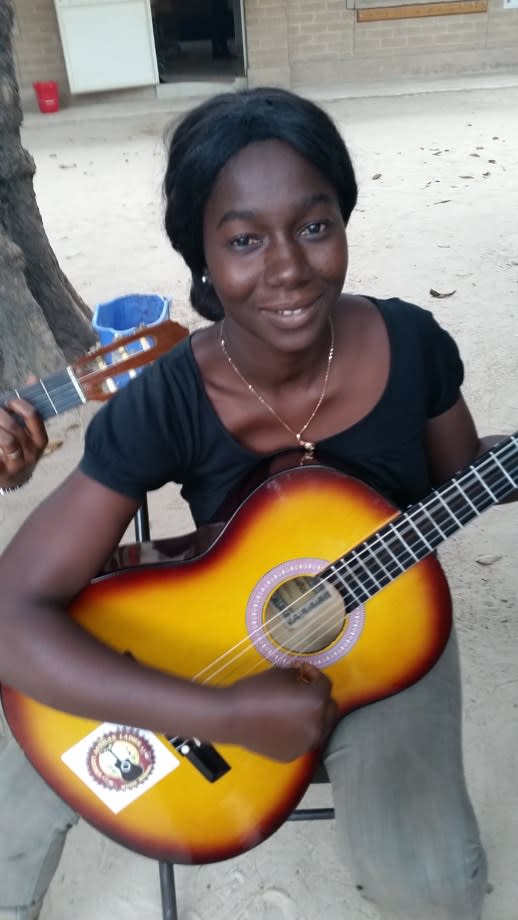 The grant is covering many of the expenses of the project, but not all. Below is what I need to raise and what the donations will be used for:
1-$1500 to transport the drums and a number of other musical materials needed for Session 2.
2-$1000 to convert our cargo van to a passenger van so that our workshop participants can be transported in our own van!
3-$500 for parts and tools for repairing and maintaining our existing instruments, additional strings, drumsticks and accessories.
If we meet the initial goal of $3000. US, I will announce our stretch goals. There are many other expenses!
Thank you for your support of Music education for women in Africa.
Here´s a video from Sousou and Maher
To read our history go to our website: